Think Challenge – Customized Transportation Solutions
Up for the Challenge of the seas . . . and the skies . . . and the roadway!
The true profitability of your enterprise requires cost-effective transportation solutions. As a full-service 3PL (third party logistics) provider, Challenge Warehousing is driven to help your company succeed – by ocean, air, or pavement!
You deserve a comprehensive supply chain management plan as unique as your business, including the most beneficial transportation and delivery options. We are up to the Challenge of creating it.
With a broad base of experience in international and domestic transportation, Challenge is your partner – integrating flexible logistics solutions into the management of your supply chain. We focus on process evaluation, utilizing innovative ideas to increase efficiency and keep costs down.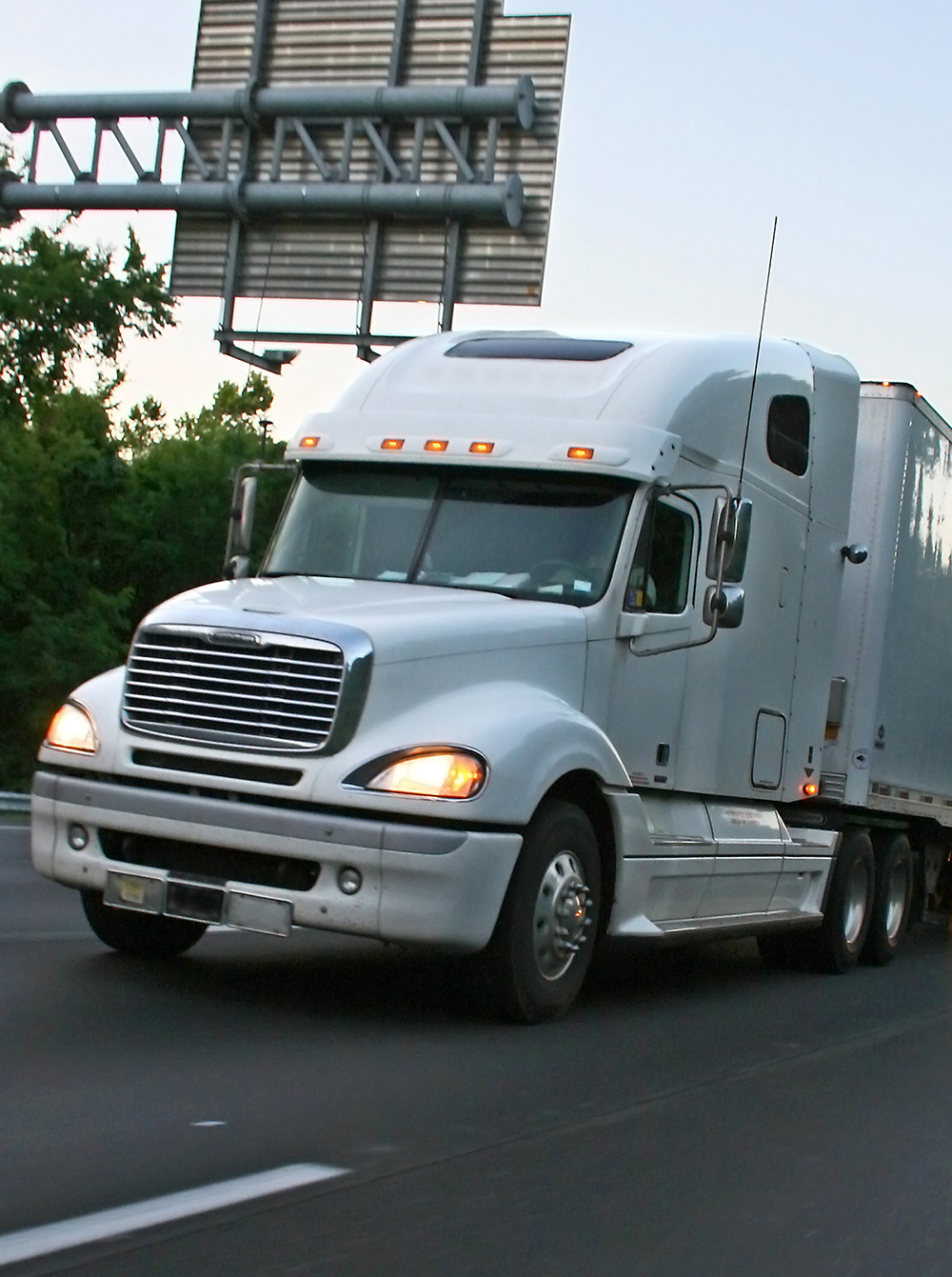 We'll put transportation and delivery tools like these to work for you:
With these documentation and ancillary services to compliment transportation:
As an established container freight station we simplify complex import/export processes and handle the documentation. Cross-docking (transloading), too.
Challenge is located at Port Everglades, next to the Fort Lauderdale/Hollywood International Airport, and within a quarter mile of the junction of I-95 and I-595 interstate highways. The Port of Miami and the Miami International Airport are less than 30 miles – a 45 minutes drive from our main facility. The Port of Palm Beach and the Palm Beach Airport are 45 miles (about 60 minutes) away.