Container Freight Station
Rising To The Challenge With Proven Import / Export Solutions!
Serving the needs of Fort Lauderdale/Broward County as an experienced Container Freight Station is an essential part of our business.
Why is it important to you? Because we de-clutter the complicated business of freight handling with robust, proven solutions.
A container Freight Station is a legal extension of the U.S. Customs port of entry inspection station. The main purpose of a Container Freight Station is to reduce congestion within the port. U.S. Customs performs inspections/examinations within the port facility. The goods are then transferred to a certified Container Freight Station where they may undergo manipulation or are stored while awaiting pickup by the owner, thus reducing the time the freight is in the port.
Typical Container Freight Station service offerings include; import deconsolidation, export consolidation, cross docking/transloading, and creating and filing manifests, import/export declarations, etc.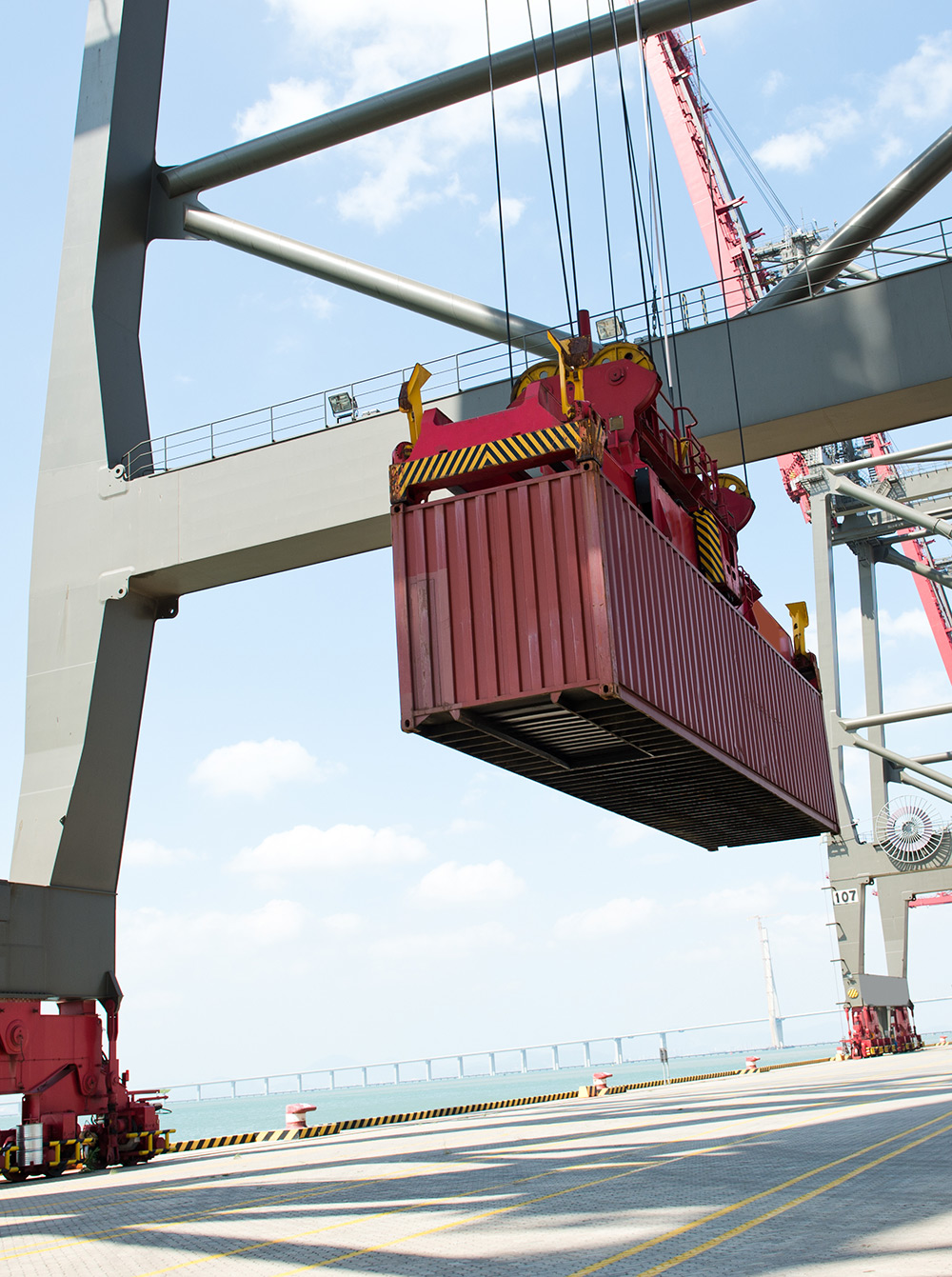 That Just Makes Dollars & Sense.
Working with you directly or with your Freight Forwarder, we will accumulate and store your goods until they are all available for shipment. We will prepare your goods for shipment and load them onto a container. In some cases, the Freight Forwarder may be able to combine shipments to reduce freight costs. The benefit of this service is we receive, "consolidate", and hold your goods, as they become available relieving you of the burden of managing storage and timing shipment of the goods to the port. In addition, we also complete all necessary export documentation, which can be a major savings for shippers.
Cross Docking / Transloading
Save Time & Operating Costs
In many cases, the timing is right to transfer goods from one shipping mode or delivery direct to the next shipping mode or leg of transportation. This technique creates savings from less storage and less handling time. We have the expertise and local connections to get this done.
Ocean, Air, Rail, & Trucking.
Competent transport of your cargo through those short moves that may be part of the bigger picture. We will pick it up at the port or get it there same day.
Working with U.S. Customs, we will arrange to transfer your goods to the Challenge Warehouse facility where we will unload the container, sort/segregate, and store your goods until you are ready to receive them. In addition, we can complete all import declarations and documentation, which can save you valuable time. Customs duties and excise tax payments may be deferred while your goods are in bond at our facility. We offer customized handling solutions to suit your needs – breaking the cargo down, repackaging, and arranging further transportation by truck, air, ocean, or rail.
Unequaled Container Freight Station Service​
The Challenge reputation for unequaled Container Freight Station service is driven by experience, expertise, and an unyielding philosophy of customer satisfaction. We know that on-time, accurate, productive, careful handling and competent management are key to your reputation and to ours.
Challenge is located at Port Everglades, next to the Fort Lauderdale/Hollywood International Airport, and within a quarter mile of the junction of I-95 and I-595 interstate highways. The Port of Miami and the Miami International Airport are less than 30 miles – a 45 minutes drive from our main facility. The Port of Palm Beach and the Palm Beach Airport are 45 miles (about 60 minutes) away.