Let Our Team Help Your Business Win Big.
The American baseball icon, Babe Ruth, once said:
"The way a team plays as a whole determines its success. You may have the greatest bunch of individual stars in the world, but if they don't play together, the club won't be worth a dime."
Challenge Warehousing, Inc. takes a similar approach to delivering on our promise of customer delight.
Of course, we seek out star performers for our management team; top players for drivers, floor staff, and administrative posts; and shining examples of dedication for our Board of Directors. But foremost in Challenge philosophy is working together toward the common goal of winning client satisfaction.
That's the Challenge level of commitment and professionalism. By bringing the best team members together, and providing the training and guidance they need to excel, we make that mission happen every day.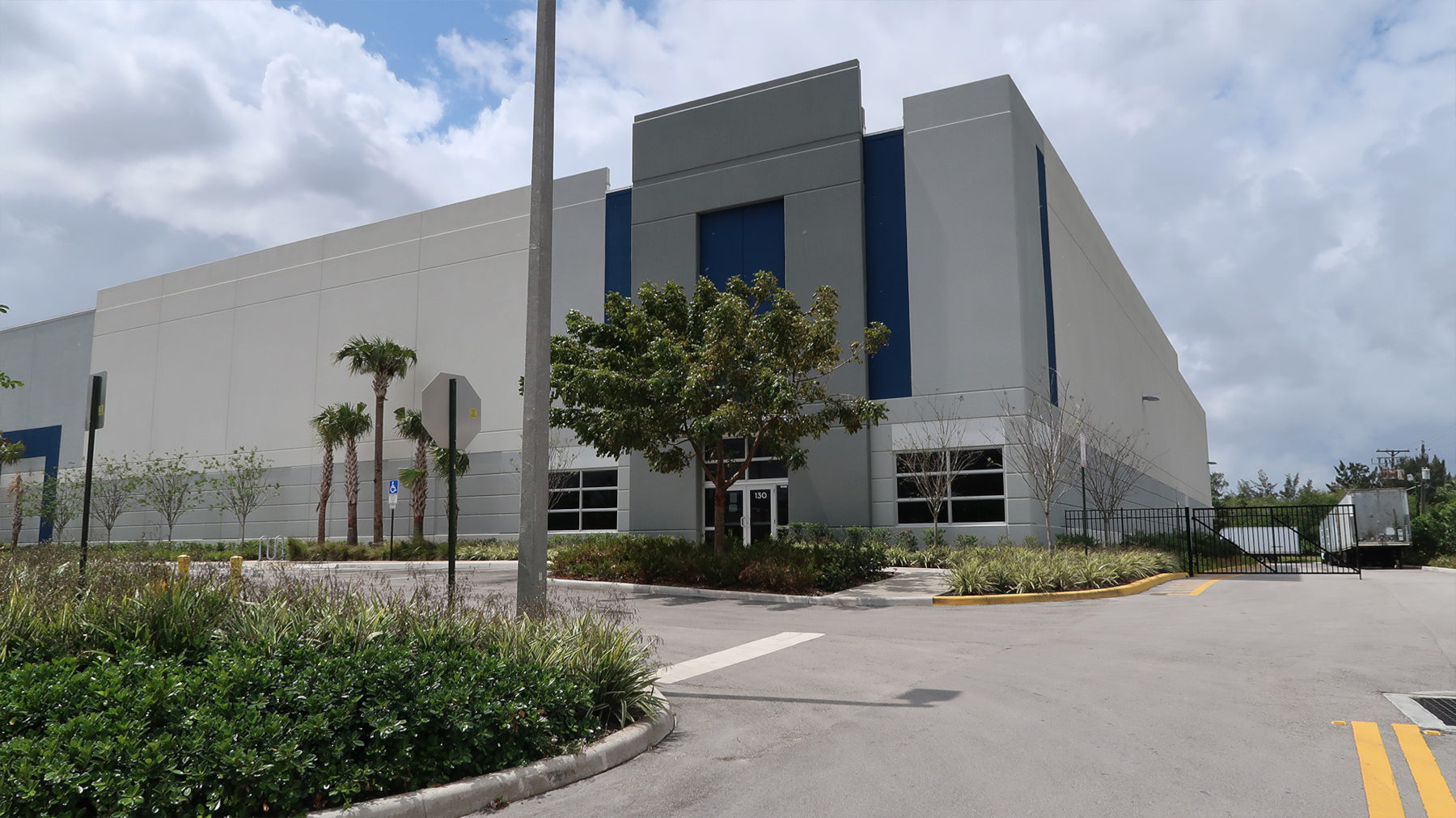 As an established container freight station we simplify complex import/export processes and handle the documentation. Cross-docking (transloading), too.
Challenge is located at Port Everglades, next to the Fort Lauderdale/Hollywood International Airport, and within a quarter mile of the junction of I-95 and I-595 interstate highways. The Port of Miami and the Miami International Airport are less than 30 miles – a 45 minutes drive from our main facility. The Port of Palm Beach and the Palm Beach Airport are 45 miles (about 60 minutes) away.