Pharmaceutical Warehousing
Victory Through Challenge!
Whatever the Challenge may be, we can handle it!
Challenge Warehousing offers Quality Control procedures such as temperature controlled systems along with lot traceability for pharmaceutical products. Our procedures include engaging in vendor audits to guarantee manufacturing consistence with government regulations. Challenge Warehousing operates under an ISO style management system designed to address all regulatory requirements while providing the highest level of customer satisfaction. Continuous improvement through monitoring and feedback are principles of our management process.
We Can Handle:
Challenge Warehousing is also equipped to transport your pharmaceutical grade packaging components with responsive delivery and appropriate documentation. We can offer as needed and dedicated logistics services to assist customers of all sizes with same day deliveries and just in time services.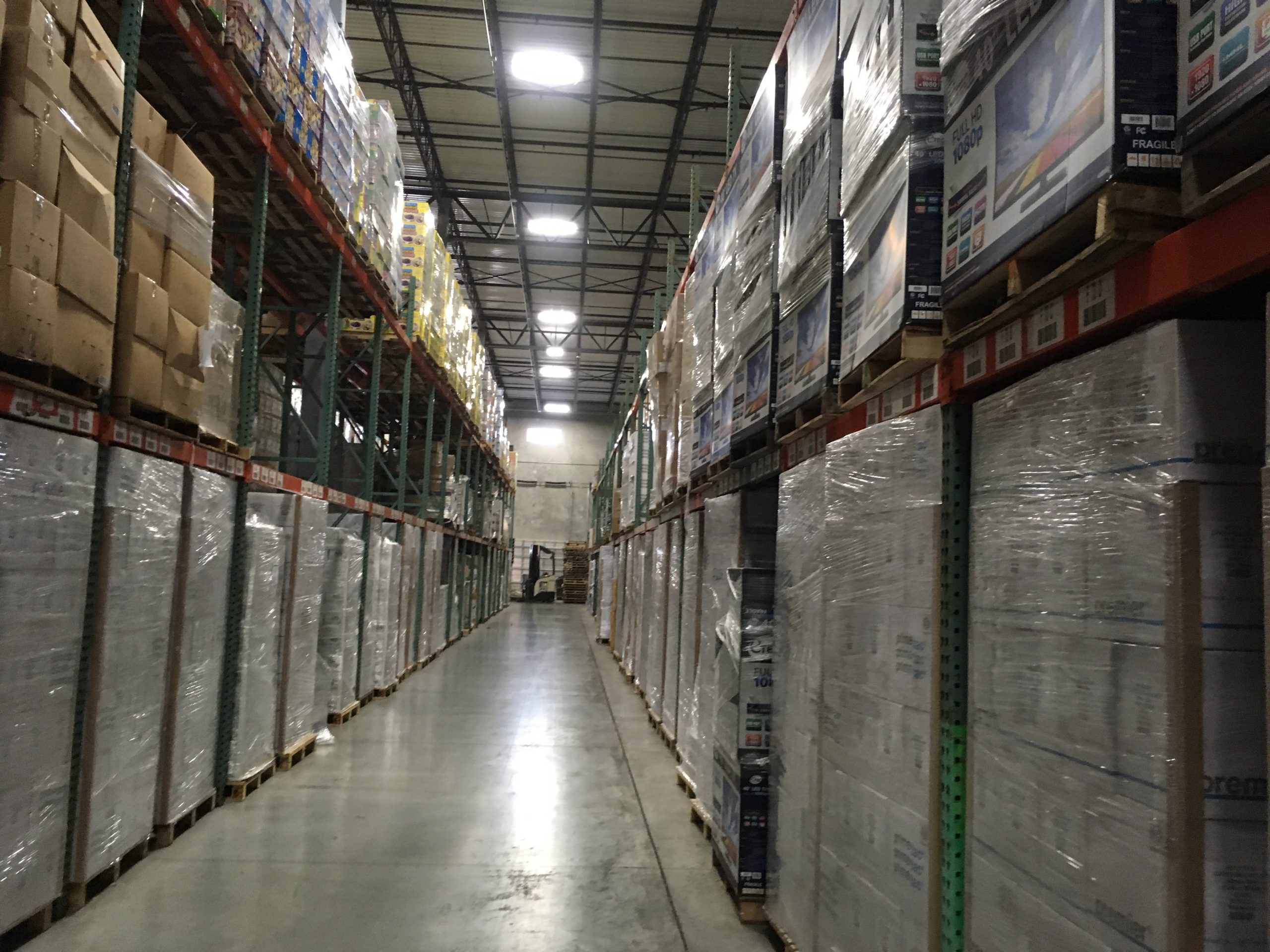 As an established container freight station we simplify complex import/export processes and handle the documentation. Cross-docking (transloading), too.
Challenge is located at Port Everglades, next to the Fort Lauderdale/Hollywood International Airport, and within a quarter mile of the junction of I-95 and I-595 interstate highways. The Port of Miami and the Miami International Airport are less than 30 miles – a 45 minutes drive from our main facility. The Port of Palm Beach and the Palm Beach Airport are 45 miles (about 60 minutes) away.