Would you like to earn a competitive pay rate for your hard work?
Are you ready to be part of the thriving trade industry?
Our reputation and customer base grows from employing dedicated men and women with a passion for excellence. If you are committed to customer service and want to become part of the industry's top workforce, contact Challenge today!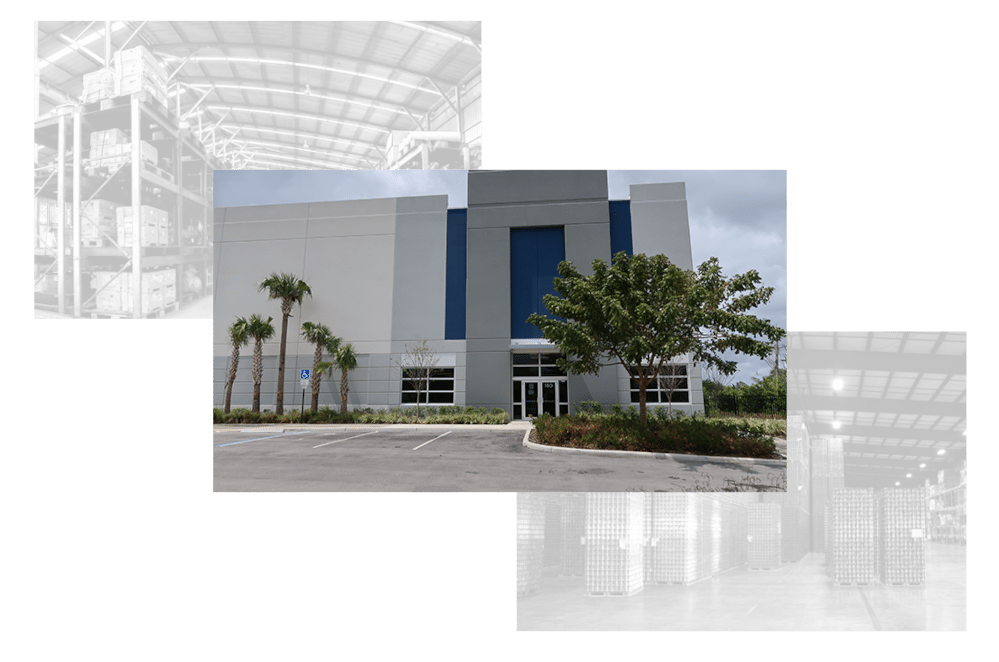 As we grow, we are looking for motivated people to fill our ranks in all areas of warehouse operations:
Load and unload stock, for manual assembly processes, to package and label products, and maintain an orderly work environment. These positions require a moderate level of physical fitness for standing, walking, and lifting.
Materials handlers, forklift operators, and truck drivers. Tradesman trained in specialized mechanical repairs (automotive, refrigeration, pneumatics, etc.), too.
Sales and general support such as clerical, data entry, customer serivce, and accounting. Also positions specific to safety administration, inventory control, dispatch, and logistics.
Our managers take pride in overseeing all aspects of the operation. This requires qualification and experience in team leadership and motivation, project management, budget, customer care, and enforcing safety controls.
Are you ready to be part of the thriving trade industry?